We would love to invite you to visit our tasfully decorated hotel.
Enjoy our hospitality, the tranquility and the unique nature of the Bodevalley.
Our cuisine offers you a wide variety of typical Harz meals as well as meals from abroad.
In the close vacinity of the hotel you find lots of interesting attractions, from ancient castles up to the timbered houses of medieval Quidlinburg.
Be supprised by a part of Germany, so unique and pure.
We would love to welcome you in our hotel in the middle of the East Harz.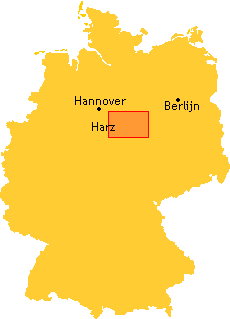 Many thanks to Aletta, who draw a beautiful box around the Harz region.